Visual and digital designer working across a diverse range of disciplines and media—online, offline and in between.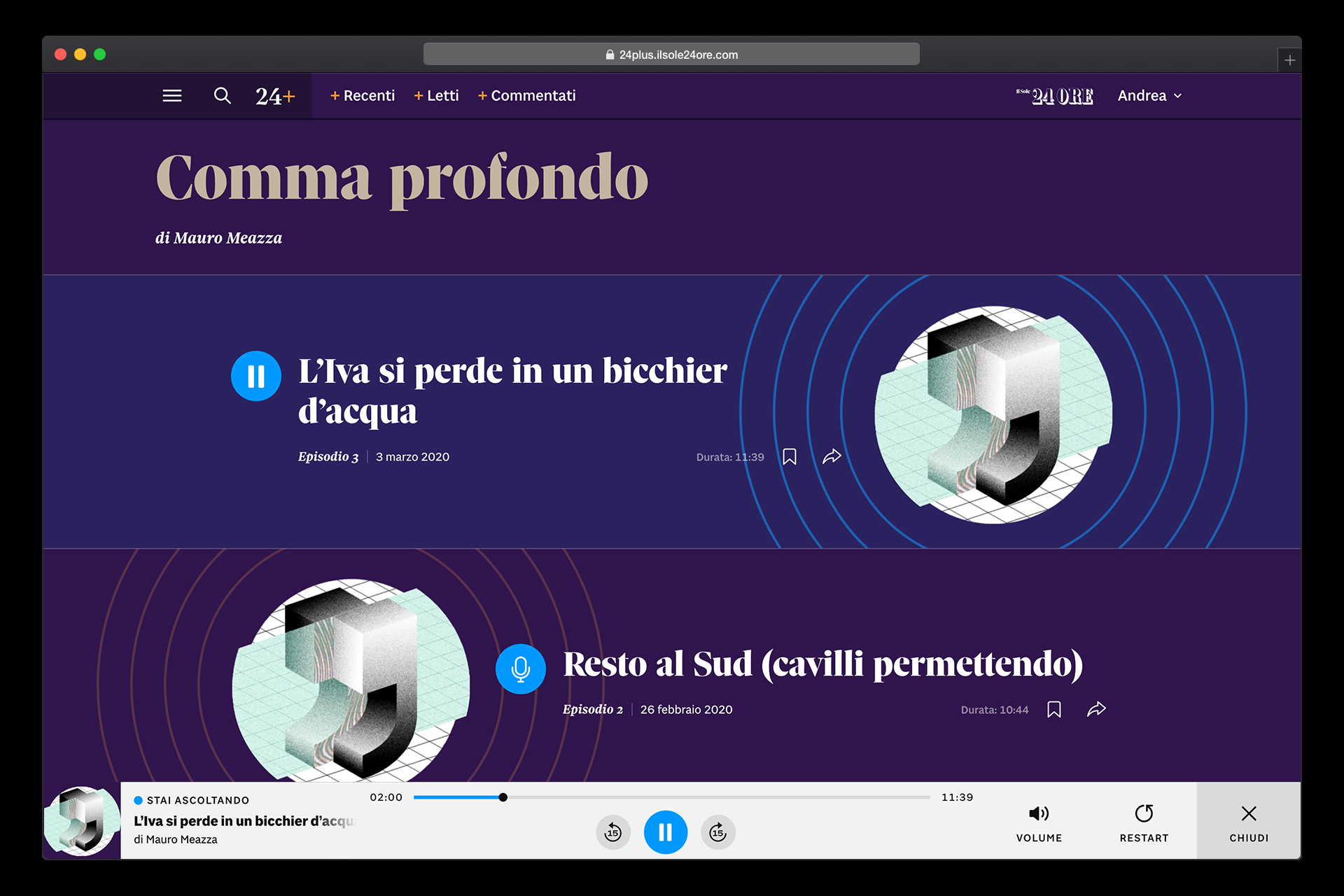 24+
Il Sole 24 Ore premium
2019—20
Digital product design for 24+, premium section of Il Sole 24 Ore, which offers an editorial selection of economic news, financial insights, data analysis, investigations and opinions. Along with the UX and UI of the platform and web-app I've been contributing with illustrations and other visual contents.
Design direction by Laura Cattaneo
Link:
24plus.ilsole24ore.com
LAB24
Visual & data journalism
2019—20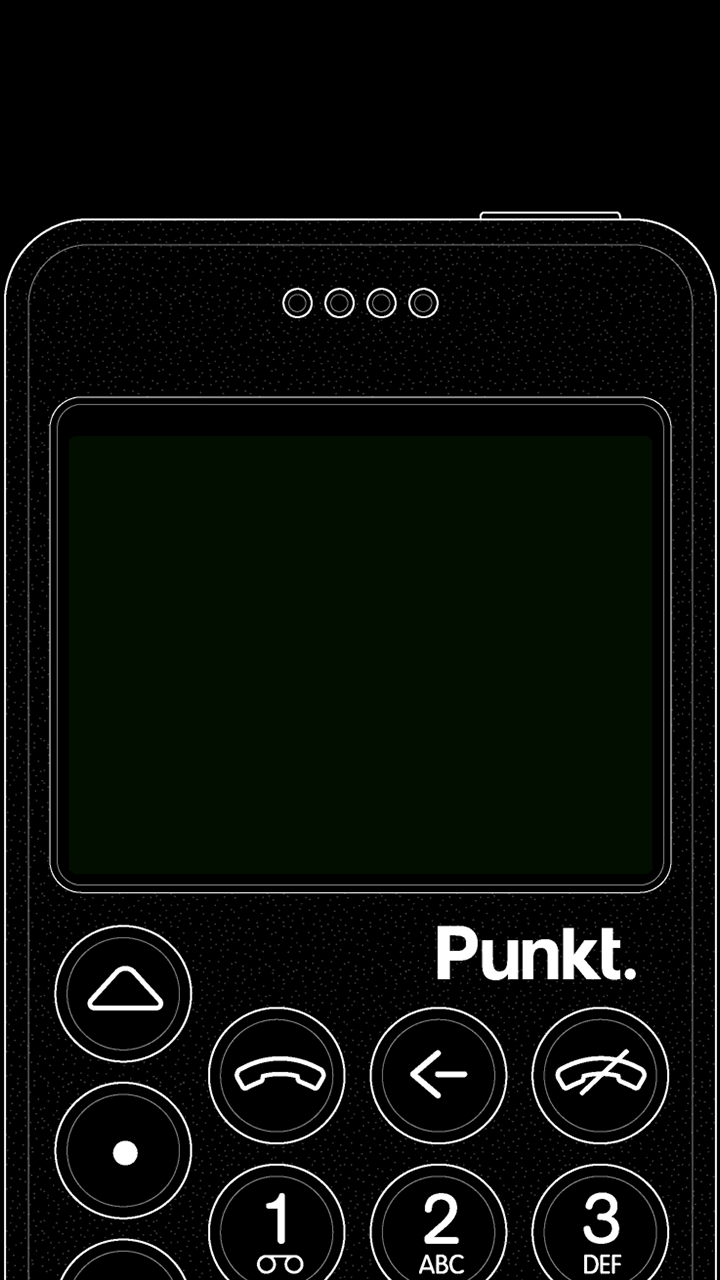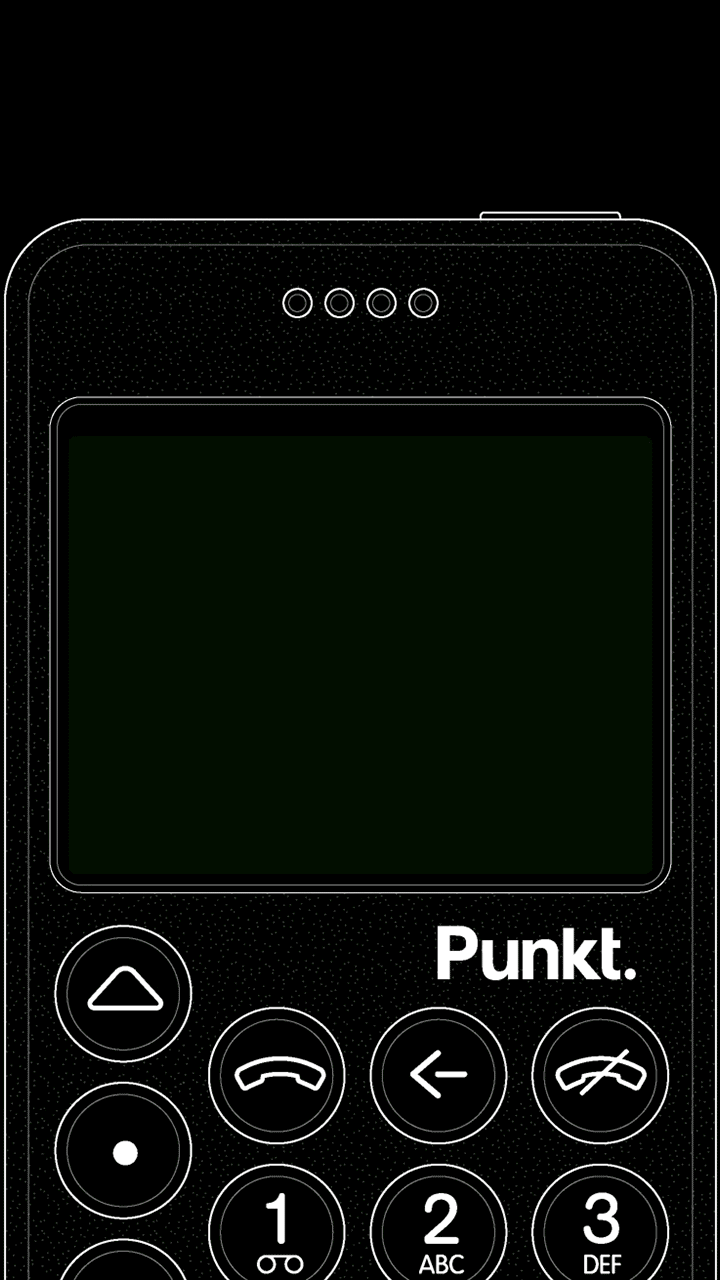 PUNKT. MP02
A phone for independence
2018—19
Technology can be a good servant, but a bad master. Punkt MP02 is all about putting a full stop to the distractions and diversions of modern life: a phone that actually works as a phone. The UX and UI of the device are designed around effective simplicity, with a typography-based, monochrome interface.
Design direction by
Studio Folder
Press:
WSJ
,
Financial Times
,
The Verge
Link:
punkt.ch